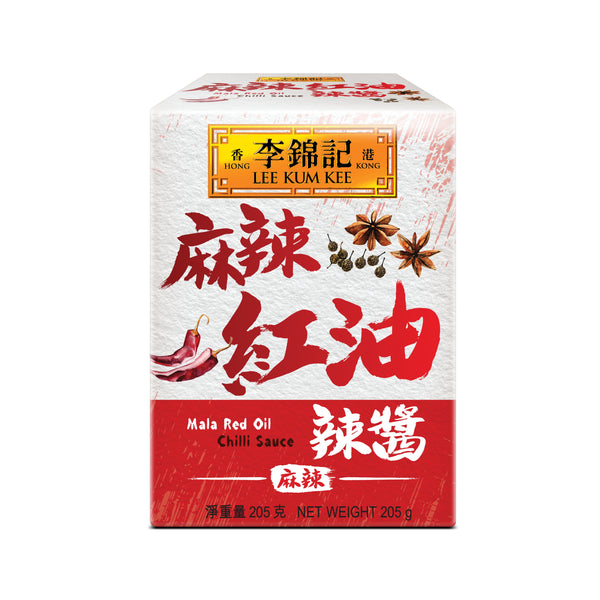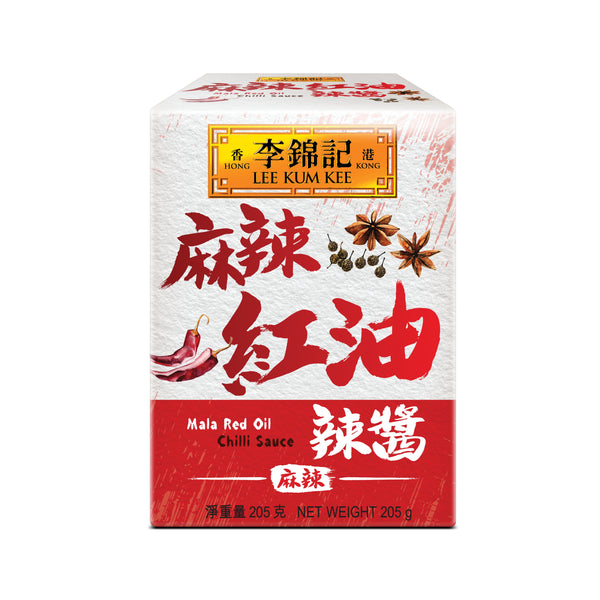 減價
Mala Red Oil Chilli Sauce 205g
Lee Kum Kee Mala Red Oil Chilli Sauce – a selection of 2 types of chillies with the perfect proportion. Its color, aroma and piquancy are so addictive that you can't help tasting it!
• Sichuan peppers: numbingly hot and spicy, definitely the soul of Sichuan cuisine!
• Yunnan Chilli: full of spiciness and fragrant tastes!
• Add colour to the dish and boost your appetite
• One sauce, many uses: dipping, cold dishes, noodles and cooking any kind of Sichuan style cuisine, such as wontons with hot and spicy sauce, Sichuan Sliced Beef in Chilli Sauce (Fuqi feipian) and hot and sour noodles
• No MSG Added
• No Preservatives Added
• Vegan